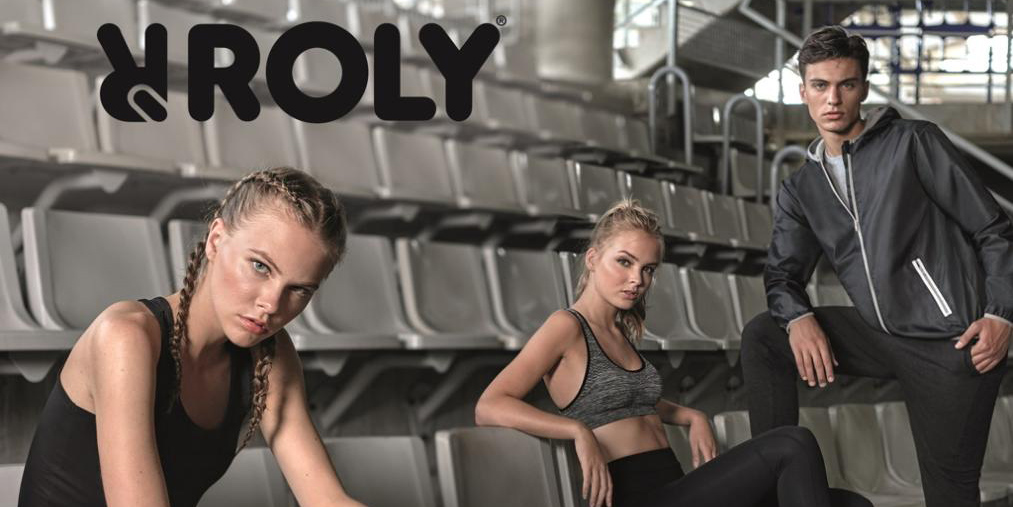 03 Sep

Roly presents a 2019 year full of new articles

With more than 60 new products in its different collections, the 2019 Roly catalogue becomes a referent within the industry of promotional, casual, sports, uniformity and work wear.

The brand presents new references in all its collections (Casual, Kids, Sports, Workwear and Accessories), improving them not only in design and style, but introducing new materials and production techniques, in order to provide the client with the desired product, maximazing both the fashion and comfort trend.

As an example, the incorporations in the Sports collection, where apart from new designs, we find new treatments on garments such as the Control-Dry, which improves the drying, absorption and breathability of clothing.

The Casual collection has also been improved with bold new designs like the Mana sweater or the most technical Siberia softshell, with removable hood and an exclusive contrasting design, for the coldest months of the year.

A solid catalogue designed to meet the sector demands, complemented by the innovation and commitment, implied by 30 years of experience and customer service.

A leading company with a permanent stock of 70 million pieces of clothing, which provides fast and effective solutions with the best of services.

We see you at Printwear & Promotion LIVE 2019! Find us on stand F30 at exhibition pavilions 17 and 18.